On behalf of marine cargo underwriters as well as carrier´s liability underwriters, we recover claims against shipping companies, hauliers and air carriers worldwide.
Sea Carriers

Land Carriers

Air Carriers

Rail Carriers
Fast and efficient
Starting with our examination of the recovery prospects, in the further course the out-of-court settlement of your recovery claims has always priority for us. As a result time consuming recovery proceedings before court are avoided. If a legal dispute should be unavoidable in an individual case, we can have recourse to our expert support at home and abroad through our network, taking the jurisdiction in question into due account.
No cure – no pay
No recovery, no fee - this principle applies to our recovery management. We keep the costs incurred low and mainly draw the recoveries to an early conclusion by mutual solutions. In case of success, we charge our fee as a percentage of the recovery proceeds achieved. Depending on the amount of the proceeds, individual agreements are also possible.
Worldwide
With the help of our worldwide network of legally experienced and knowledgeable cooperation partners, we successfully conclude the recoveries in your sense by taking into account the legal possibilities on site.
Our expertise – Your success
Our prime objective is fast, reliable and cost-optimised handling of the recoveries in your sense. As the yield from the recoveries flows back, we make a contribution to the positive sequence of the transport policies. Your customers profit from this on their part.
Experienced specialist
Founded in 1920, our company, which has grown in the best of Hanseatic merchant tradition, has established itself over the years as a global player on the transport market. We are the market leader in recovering claims against shipping companies, hauliers and air carriers worldwide.
General Average
We offer professional and comprehensive support in handling GA-cases including the assessment of the average adjustment. In addition to the examination of the recovery prospects, we also evaluate the possibilities of a GA-defence or a reduction of GA- and salvage-contributions.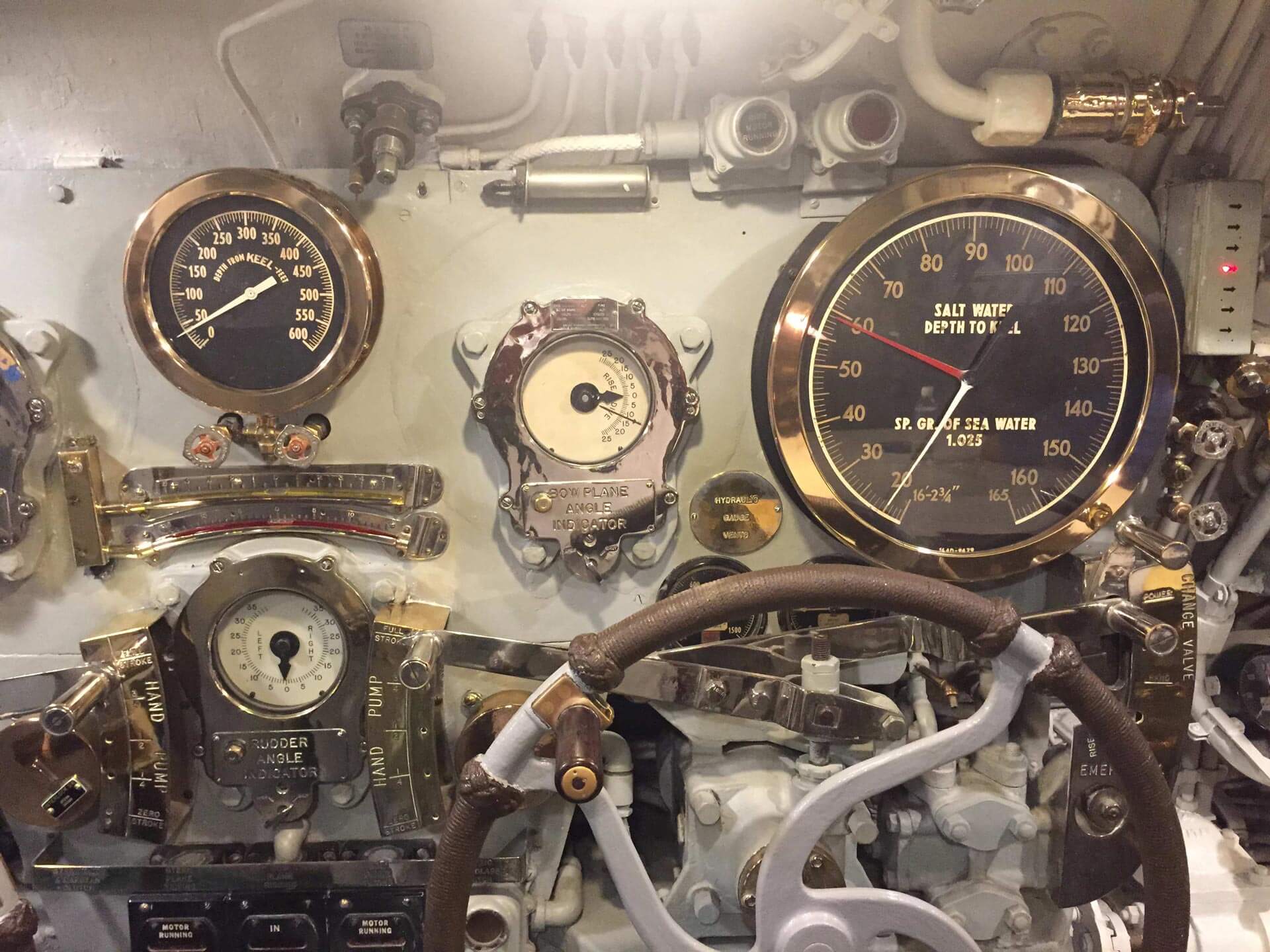 Our clients
Marine cargo underwriters
Carrier´s liability underwriters
Underwriting agents
Insurance brokers
Policyholders
other companies
Our services are used both throughout Germany and by clients from abroad. In addition, we recover claims for policyholders within the deductible agreed in the transport policy. Even in the case of uninsured cargo damages, we shall assert claims against the responsible party. Don´t hesitate to contact us.

Gustav Ziegler –
a story of success
GUSTAV ZIEGLER HAVARIE- UND INKASSO BUREAU HAMBURG GMBH was founded in 1920 by its eponym. Before that, Gustav Ziegler had been the head of the transport department of the Globus Insurance Company in Hamburg. He managed the company, which also had a branch in Friedrichstrasse in Berlin, until 1945. Over many years, the company made a name for itself as an average agency. In the 1970's the focal point of activity then moved to transport recoveries. In the meantime, GUSTAV ZIEGLER HAVARIE- UND INKASSO BUREAU HAMBURG GMBH has become firmly established as a recovery office active all over the world.
Get in touch with us now
GUSTAV ZIEGLER
HAVARIE- UND INKASSO BUREAU HAMBURG GMBH
Rödingsmarkt 43
20459 Hamburg
Telephone: +49 40 302001 30
Telefax: +49 40 302001 59
E-Mail: info@gustavziegler.de
This page uses Google Maps, a service of Google Ireland Limited. When using Google Maps, user related data may be processed in the USA.